What we do
SCA is Built to Handle Every Service Claim in Every Claim Environment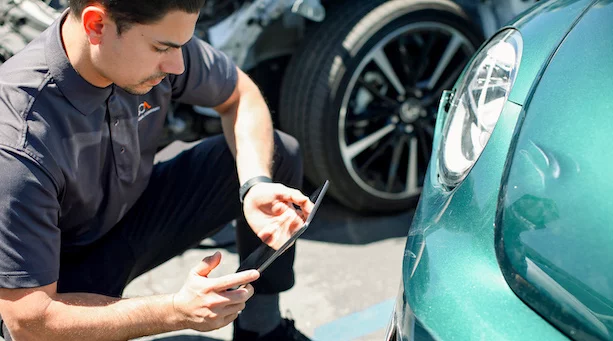 Passenger Vehicles & Related Services
SCA's nationwide franchise network of highly experienced auto damage appraisal professionals use the CCCOne estimating system and rules-based intelligence to create highly accurate estimates tailored to the client's specifications and vehicle locality.
Learn More
About us
The SCA Difference
SCA has been a leading provider of claims management services to the insurance industry for more than 40 years. We have built lasting relationships with our clients due to our vast experience, a knowledge of the claims process that is unequaled, a commitment to technology that improves the claims experience for everyone, and an unsurpassed dedication to customer service.
$
274
TCOR Savings vs.
Industry Avg
43.1
%
Lower Supplement Rate
vs. Industry
Leaders in the industry
We Consistently Provide The Best Quality Products
Response to Property Owner
Within 4 Hrs
Nationwide Coverage
1 in 5 Files Receive
Same-Day Inspection
Points of Pride
Emphasis on Customer Care to Ensure
Policyholders Have a Professional
Claims Experience
Tech Enabled Solutions
for Speed and Efficiency
Centralized Quality Control
Team to Ensure Accuracy
Protect Client Bottom Lines
Without Sacrificing Service
Our systems
Proven technology
SCA embraces technological advances in estimate audit controls and data-driven improvements in analytical operating processes. It is how we ensure both our internal team and our franchises are delivering an unparalleled level of service and accuracy with every claim
Franchise Opportunities
Join the SCA Network
SCA has many franchise opportunities to choose from. With our simple and streamlined 4-step-process to becoming a franchise owner, you could be quickly underway working with a well respected national brand. Our network is nationwide and is rapidly growing.